Uti fra hva vitenskapen mener om elementene i denne verdenen opp mot hva jeg sier om Mennesket DNA og data i egg og sperm er to forskjellig ting, hvor man kan støte på selvmotsigelser hvor begge påstanden kan være feil eller hvor det ene eller andre eller begge er riktig bare fra vinkelen man ser det.
Det er helt tydelig datene ikke stemmer overrens.
https://hypertextbook.com/facts/1998/StevenChen.shtml
De sier det er 1,5 GB med data i menneskets DNA
Kvinnes egg diameter: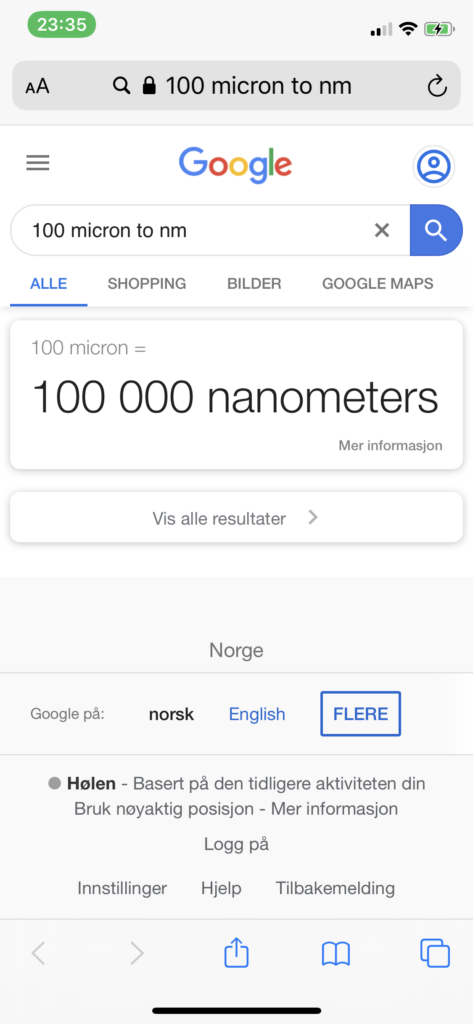 Hvordan skal 750 mb med data fra mor/(eller far) på noe som utgjør 750 000 000(enkelt partikkel i DNA tråden)( nanometer) (størrelsen er enda størreI enn det) fra en av dem, hvordan skal det passe inn når lengden på diameteren er 100 000 nanometer hos kvinnen.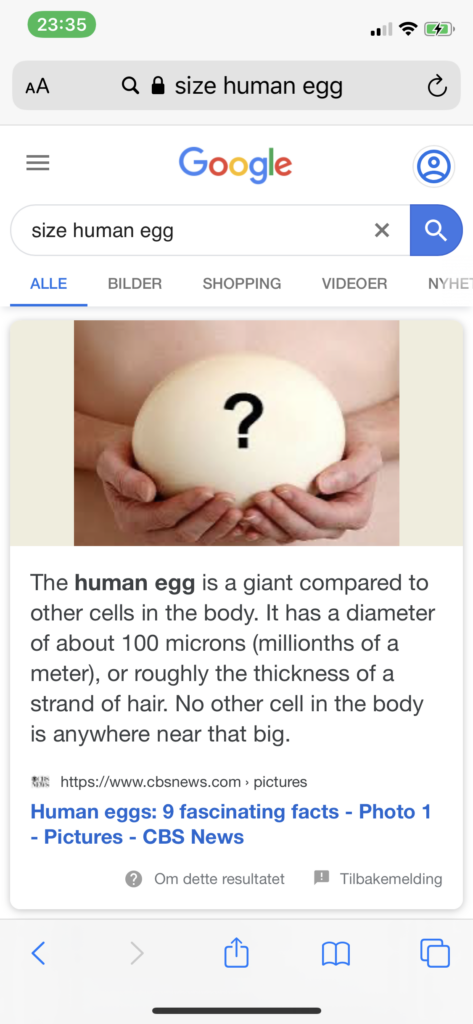 https://en.wikipedia.org/wiki/Human_genome
https://www.sciencefocus.com/the-human-body/how-long-is-your-dna/
the diameter of DNA is 2 nm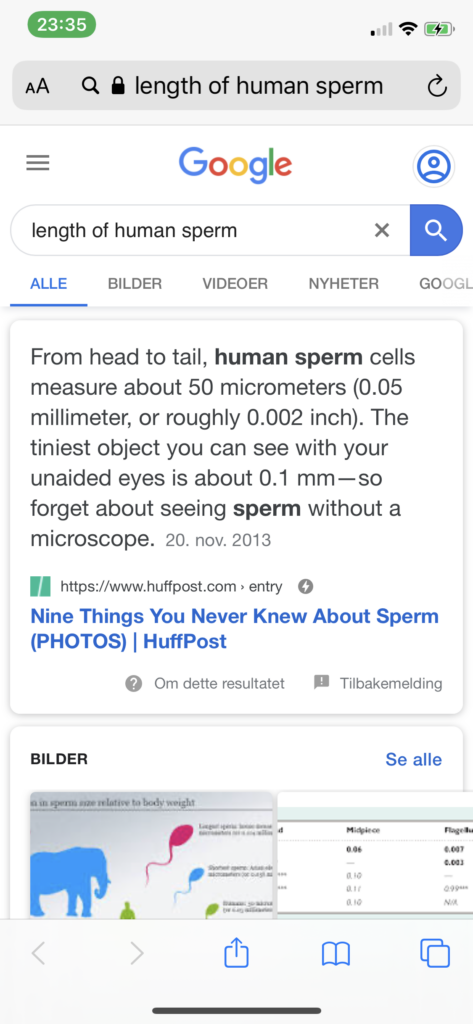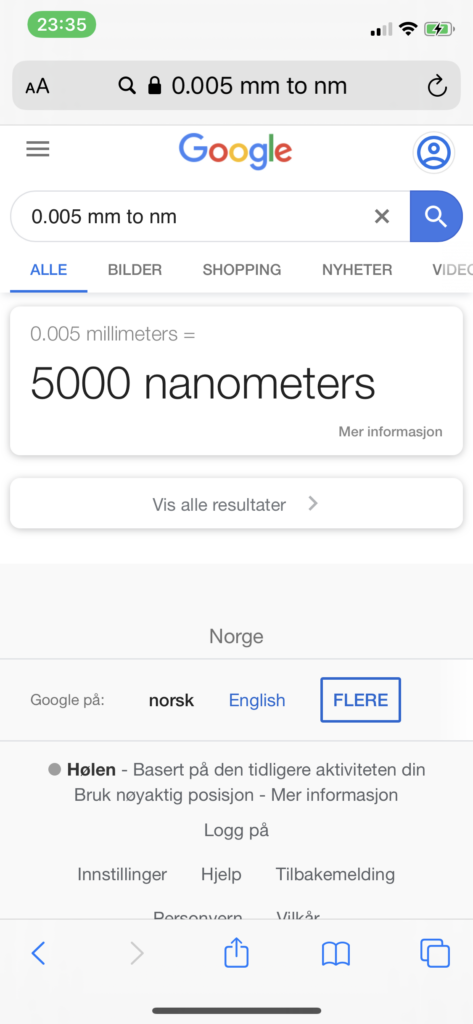 du får ikke 1 500 000 000 nm til passe inn på en streng av 5 000 nanometers – https://www.biology-pages.info/D/DoubleHelix.html
The diameter of the helix is 20 Å. that it is 2 nanometer. The helix can be virtually any length; when fully stretched, some DNA molecules are as much as 5 cm (2 inches!)
https://hypertextbook.com/facts/1998/StevenChen.shtml
DNA tråden er ca 2 meter lang strekket ut sies det. Men hvis du kaller en byte av 750 mb for en DNA verdi, så er det 750 000 00 nanometer på 5000 nanometer å boltre seg på. (Det kan umulig være nok plass til 750 mb med "data"
Det går bare ikke, det er må være et overordnet skjult system som skaper menneskene.
På noe som er 5000 nanometer (sperm cellen) 1 nanometer er 1 atoms størrelse) Hvordan skal noe som blir nærmere 750 000 000 nanometer /(data) passe inn på 5000 Nanometer . Det går bare ikke.. Noen må ha regnet feil da det er forskjellig svar på hvordan man setter opp stykket.
Fordi uansett om ser full DNA HELIX GENOME av menneske, DNA Fra sæd og Fra EGG , fra cellen, kromosomer , blod fra mor, så har ingen av dem nok data i seg til å skape mennesket, uten at det er en skjult "motor" som vever barnet sammen i mors mage.
Vitenskap eller meg må ta feil, jeg tror ikke det er jeg som skaper feilen i utregninger da jeg bruker eksisterende data som allerede skal være forsket frem av andre, det kan godt være at de har regnet feil, eller bare fantasert en ca størrelse på det som kolliderer med data fra en annen kilde eller meg.