Super information symmetry – synkronsitetene fortsetter
Irene Cara sin død – 25 November 2022.
Jeg ligger å hører på Flashdance – what a feeling, av Irene Cara.
Så 26 November 2022 ca kl 14:42:00 Så leser jeg på VG at Irene Cara er død
: https://www.vg.no/rampelys/i/O8gjaw/fame-og-flashdance-artist-irene-cara-er-doed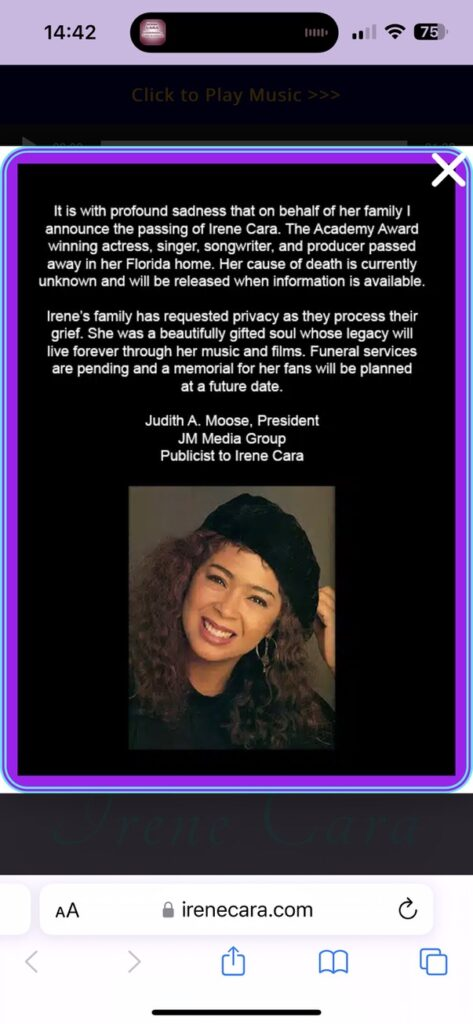 Jeg ligger å leser dette fra en seng i Riga – Latvia og titter opp etter å ha lest om dødsfallet og der står det en skoeske med navnet Cara på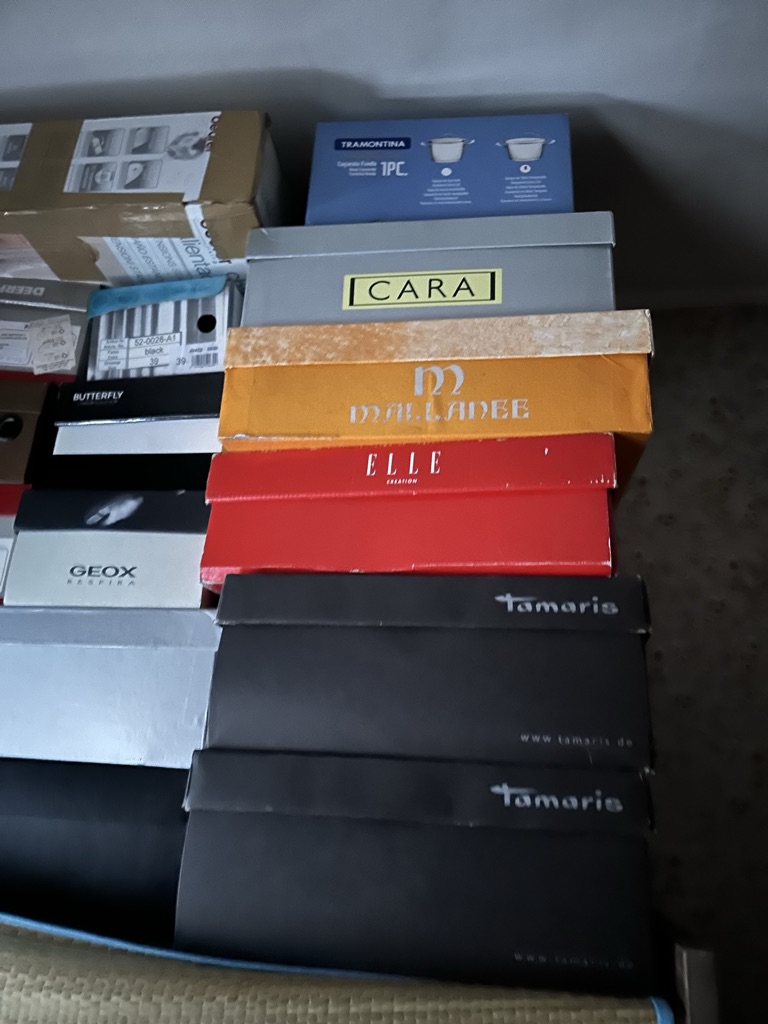 Jeg lurer på hvilken Super Information Symmetry noen opplever når jeg dør. Kjæresten min spøkte med at jeg ikke må høre på musikk fra Malladee, Elle, Tamarris, Butterfly, Geox som står på de andre skoeskene.
Helter – Tirsdag 6 Desemeber 2022 klokken 16:55 – på Depo (byggevarehus i Riga, Latvia)
Jeg er med kjæresten og handler på byggevarehuset. Hun liker å se på hver enkelt vare, så det tar tid,(det sies at hvis en kvinne vil gi mannen sin hjerteinfarkt er det bare å dra på lange kjøpesenter turer med han) Jeg er utollmodig og vil snart dra. Jeg sier til meg selv hva jeg har tenkt å si til kjæresten: " When going to shopping centre with your man, go strait in, pick the goods from the shelves immediately without looking too much, pay for them and go strait home, then you are a hero for your man" Og da jeg snur meg i det jeg tenker hero for man så står det esker med Heroes sjokolade. Noen andre må ha vært i samme situasjon som meg før, noen vil kanskje t o m si at de er helter for mannen sin.